Make Your Voice Count!
1-to-1 Voice Empowerment Coaching
Whether you're working with clients, students or professional colleagues, if you're not able to express yourself in a calm, clear and effective way, then your expertise won't hit its mark.
In this exclusive setting together, I'll teach you to unlock your complete voice and express yourself confidently, with clarity, ease and impact in any situation.
Book a Non-Binding Discovery Call Now!
Release Your Authentic Voice!
1-to-1 therapeutic voice & self-expression coaching
In this intimate setting together, I'll help you heal the blocks holding you back from a free flowing voice and your truest self-expression.
You'll develop a loving relationship to your voice, appreciate how it sounds, and feel confident expressing yourself and your needs in any situation.
Book Your Session
Sing Your Voice Free!
1-to-1 Online Singing Training
Singing is a beautiful, embodied experience you get to enjoy. Understanding how to use your singing voice correctly, and consciously releasing any blocks that suppress your singing voice, opens you up and allows you to enjoy the simple act of singing more.
In this exclusive setting together, I'll teach you how to sing with joy and ease, wherever and whenever you wish to!
Book Your Trial Session
Samantha

Social Media Manager, Germany

"Kirbanu is such a wonderful soul! Our sessions gave me so much courage. We worked with physical exercises that brought me into the here and now and that I can use again and again in everyday life. Thanks to Kirbanu, I see my voice as a tool for self-connection and regulation. I trust myself and my voice more now!"
Diana

Author & Psychologist, Germany

"I always feel so blessed after our sessions! I've been working with Kirbanu for 6 months and a lot has happened in different areas of my life, because the voice also represents so many beliefs, topics and wounds in us... Through connecting to my true voice, many new doors have opened up for me and I experience a whole new quality of life."
Daria H.

Teacher & Coach, Germany

"Working with Kirbanu is so much fun! Her exercises are easy to understand and practice. I noticed changes almost immediately after beginning our sessions in how I use my voice at work."
Mellie M.

Yoga Teacher & Massage Therapist, Germany

"The voice empowerment coaching with Kirbanu completely transformed how I use my voice for my work."
Learn More in My Latest Blog Posts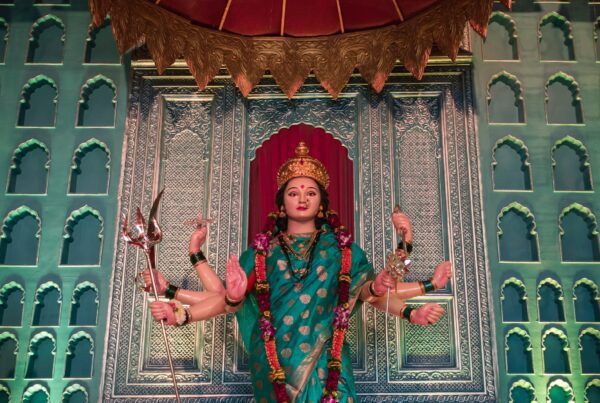 Activate your Shakti
Learn to to tap into your infinite, divine, creative energy and activate your shakti using…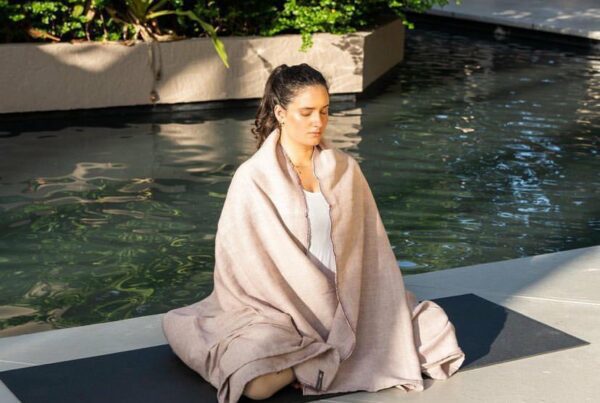 Deep Dive into Ashtanga Yoga
In this chat with Sex Therapist Juli, we talk connecting to our sexual power, finding…