Work with me 1-to-1 voice coaching
Unlock Your Complete Voice, Today!
Your voice is your most powerful resource to express yourself. Be it professionally or privately, in 1:1 situations or in groups, isn't it time your voice has the impact you want it to?
In this exclusive setting together, I'll teach you to unlock your complete voice and express yourself confidently, with clarity, ease and impact in any situation.
Let's get started!
Book Your Non-Binding Discovery Call Now!
Make your voice count!
Voice Empowerment Coaching
For coaches, teachers & business professionals
In business, the way you use your voice matters. Whether you're working with clients, students or professional colleagues, if you're not able to express yourself in a calm, clear and effective way, then your expertise won't hit its mark.
My proven voice empowerment technique will have you satisfied with the sound of your voice and the way you use it in any situation. Our sessions will enable you to:
Access your vocal power with ease
Have a clear voice that everyone understands well at all times
Speak freely with confidence and authority in any situation, even without preparation
Remain calm and feel comfortable using your voice when "the eyes are on you" and you need to deliver
Use correct breathing techniques, so you'll never get breathless when speaking again!
Feel energised from speaking events instead of tired and drained
Maintain your voice in a healthy, sustainable way, so it never sounds shaky, strained or horse
Andrea

Coaching client, Germany

"Your input is so infinitely valuable to me and I feel that change is possible for me."
Kelly S.

Project Manager, France

"This work was amazing! Kirbanu taught me to let my complete voice out!"
Daria H.

Teacher & Coach, Germany

"Working with Kirbanu is so much fun! Her exercises are easy to understand and practice. I noticed changes almost immediately after beginning our sessions in how I use my voice at work."
Mellie M.

Yoga Teacher & Massage Therapist, Germany

"The voice empowerment coaching with Kirbanu completely transformed how I use my voice for my work."
Voice Coaching for your Professional Needs
In addition to training you in my voice empowerment technique, our voice coaching sessions can focus on improving the way you speak and express yourself for these professional skills:
Presenting and presentation training
Video recordings
Podcast recordings & giving interviews
Social media presenting (recording reels & story recordings, hosting livestream events)
Rapport building with clients
Running client 1-to-1 sessions
Online coaching, teaching, presenting & event hosting
Teaching groups & workshop training
Running online courses & material creation (for video & audio)
Transform Your Voice
Isn't it time to have the impact you truly want?
Unlock Your Complete Voice through Voice Coaching
During our voice coaching sessions, you'll get:
A clear program specifically focused on your needs and wishes
Direct feedback on your vocal challenges with guided exercises for how to overcome them
Voice theory with clear explanations, so you understand what you're doing
Recorded exercises, so you can integrate what you learn in-between sessions
Repeated practice using real-life material based on your goals, such as speaking material related to your work
My unique coaching method is fuelled with over twenty years of international experience as a professional voice coach. It's infused with body awareness techniques, vocal science and transformative tools. This technique is highly effective, easy-to-use, and you'll experience results immediately.
Voice Empowerment Coaching Packages
I offer 3-different training packages depending upon your needs and urgency:
5-Session Package (5*45-minute voice empowerment coaching sessions) €555
10-Session Package (10*45-minute voice empowerment coaching sessions) €999
Deluxe Package (1 month intensive coaching inc. 4*75-minute voice empowerment coaching sessions + ongoing 4-week WhatsApp support) €1499
All packages include recorded material, workbooks, and exercises developed specifically for your individual needs sent directly to you via email or WhatsApp.
Packages can be paid upfront for a discount, or paid overtime in instalments.
Please book in a non-binding discovery call with me to discuss how we might work together.
Use your voice confidently, with clarity, ease and impact.
Work With Me & See How Fast Change Happens!
Learn More in My Latest Blog Posts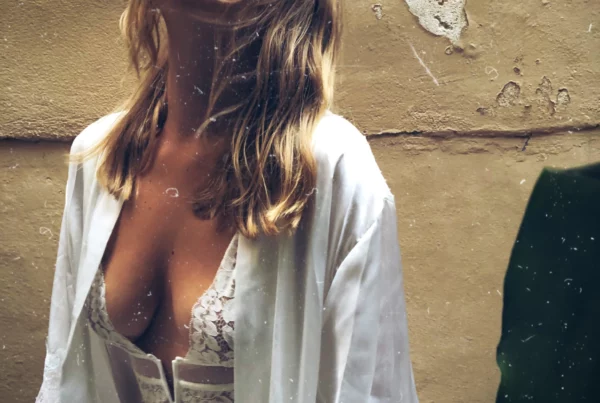 Sex Talk with Juli Kalyani
Learn about design, the principles of conscious branding and how to be visible in this…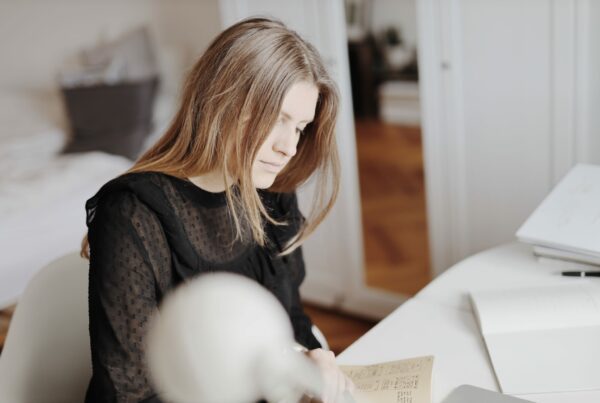 Conscious Branding with Tanita Schneider
Learn about design, the principles of conscious branding and how to be visible in this…