Free Livestream Masterclass – Unlock Your Voice
Unlock Your Voice!
A Free Livestream Voice & Expression Masterclass
Transform Your Relationship to Yourself & Your Voice!
with Kirbanu, Australian Singer, Voice Trainer & Empowerment Coach
Your Voice is Your Most Powerful Resource!
Your voice communicates your thoughts, feelings, intelligence and personality with the world. The way you speak and how you sound shapes the opinion people have about you and how they feel around you. So what does your voice say about you? Can you truly express yourself through it?
In this free, livestream Masterclass I'm sharing easy-to-use, proven tools from my 15 years' experience as a voice empowerment coach to help you unlock your complete voice and express yourself confidently in any situation! In this 45-minute event, you'll learn how to:
Use your voice in a healthy, clear way
Speak with confidence & impact in any situation
Use your voice to set clear boundaries with others
Stamp out your inner critic blocking free expression
Lovingly embrace your unique voice & sound
This is a once-off event and places in it are limited. To book yours, please choose 1 of the 2 dates and times from the calendar provided below that best suits your schedule. The times are given in your local time zone.
"I felt so encouraged & inspired learning from Kirbanu!"

Lisa Gackle

Australia
"This work was amazing! Kirbanu taught me to let my complete voice out!"

Kelly Senden

France
"This training completely transformed how I use my voice!"

Melanie Meller

Germany
I'm Kirbanu, an Australian musician, voice trainer and empowerment coach based in Germany. My passion is using sound and the voice as tools for meaningful connection and personal transformation. To date I've performed over 600 concerts, and given over 100 masterclasses, in the last 6 years across Europe and Australasia. I simply love guiding others to experience the freedom and joy that a holistic connection with their own voice and body brings!
Learn More in My Latest Blog Posts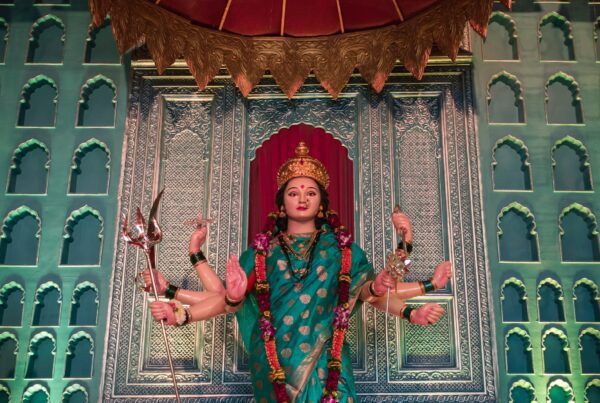 Activate your Shakti
Learn to to tap into your infinite, divine, creative energy and activate your shakti using…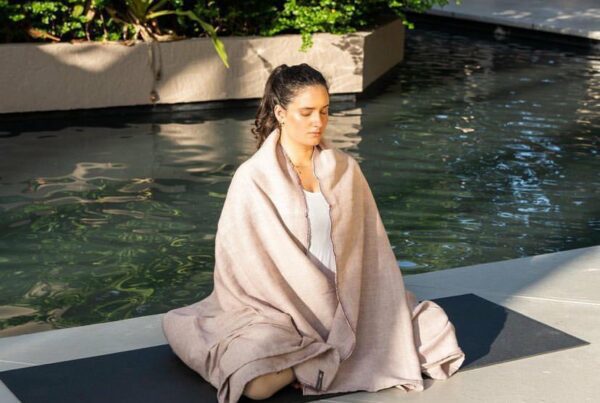 Deep Dive into Ashtanga Yoga
In this chat with Sex Therapist Juli, we talk connecting to our sexual power, finding…