For booking your session with me. I acknowledge you for going on this journey and I'm looking forward to meeting you soon!
Until then, here's a little gift from me to you. It's a Guide to Vocal Health where I share a few effective tips you can use immediately to fast track your growth.
And, if you wish to learn more about your voice between now and our sessions together, take a look at my posts or listen to my Express Your SELF! Podcast episodes, in my blog below.
Learn More in My Latest Blog Posts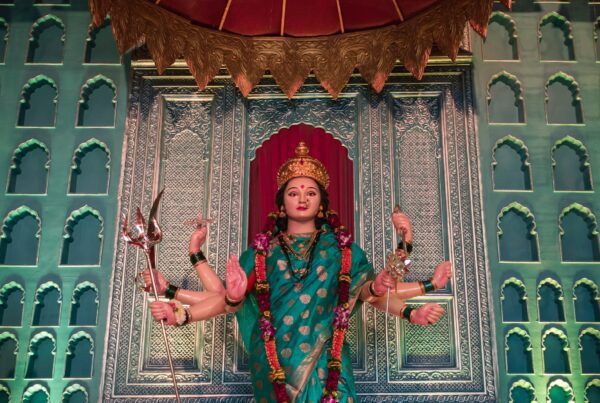 Activate your Shakti
Learn to to tap into your infinite, divine, creative energy and activate your shakti using…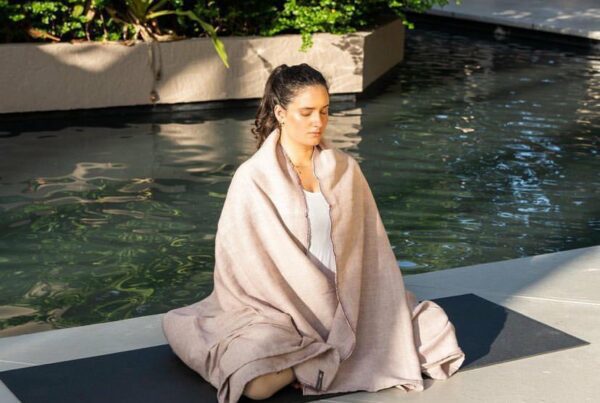 Deep Dive into Ashtanga Yoga
In this chat with Sex Therapist Juli, we talk connecting to our sexual power, finding…