I'm looking forward to sharing voice empowerment tips & mantra music with you, and perhaps even meeting you soon, at a live or online event!
Until then, to learn more about finding your authentic voice & self-expression, take a look at my posts in my blog below or listen to my Express Your SELF! Podcast episodes here.
And, to listen to my mantra music, or to add it to your playlists, click here.
See you soon!
Love,
Kirbanu xox
Learn More in My Latest Blog Posts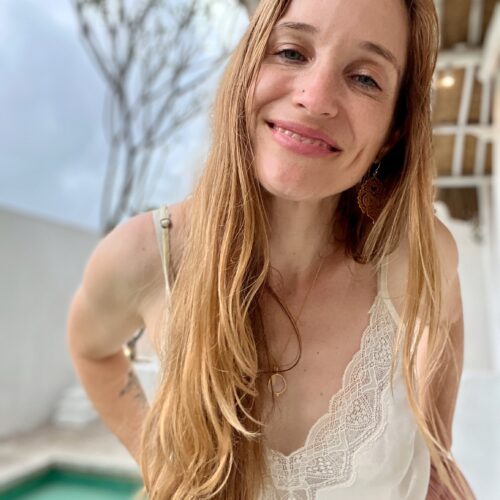 How do you show up for yourself?
This episode is a much awaited episode for Kirbanu, with Dr. Gemma Perry. She is…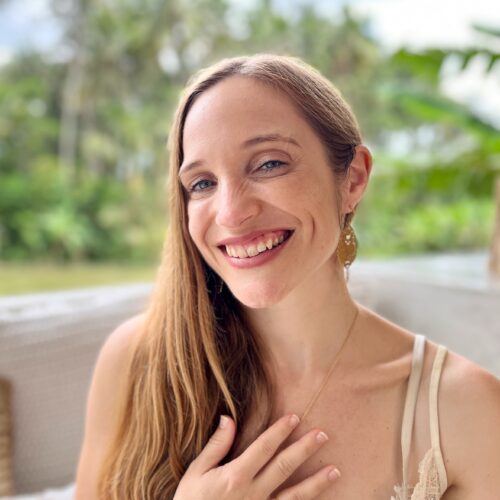 How to Love Yourself Deeper!
This episode is a much awaited episode for Kirbanu, with Dr. Gemma Perry. She is…