Unlock Your Voice! Livestream Masterclass
Livestream Masterclass Info…
Thanks for signing up to my upcoming livestream, Masterclass – Unlock Your Voice! – on Nov 13th at 5:30pm Berlin time. I'm looking forward to connecting with you then.
Join Zoom Meeting
https://us02web.zoom.us/j/81148636636
Meeting ID: 811 4863 6636
Your Masterclass access code & your PDF workbook are on their way to you! – You'll shortly get an email from me with your PDF workbook for the live session and a reminder about your Masterclass access code and Zoom link. Please download the book and bring it with you to our livestream and save the date: Nov. 13 at 5:30pm Berlin time in your calendar along with the masterclass access code! 🥳
In case you didn't get anything, even after 20 minutes – then please write to me: hello@kirbanu.com
I look forward to meeting you soon!
Love,
Learn More in My Latest Blog Posts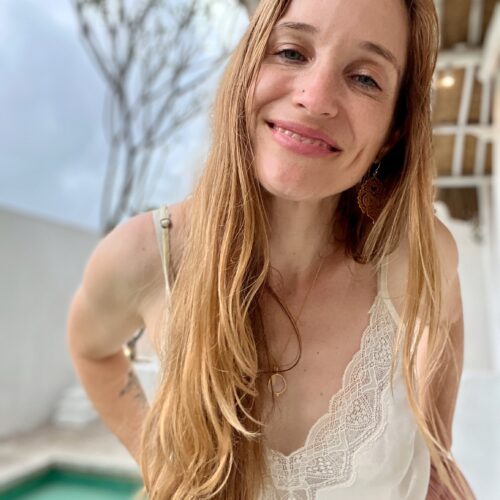 How do you show up for yourself?
This episode is a much awaited episode for Kirbanu, with Dr. Gemma Perry. She is…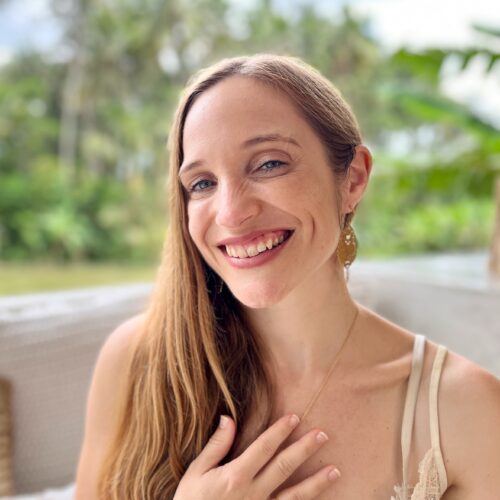 How to Love Yourself Deeper!
This episode is a much awaited episode for Kirbanu, with Dr. Gemma Perry. She is…