For joining my upcoming mantra course. I acknowledge you for going on this journey, and I'm looking forward to meeting you soon!
Until then, here's a little gift from me to you. It's a Guide to Vocal Health where I share a few effective tips you can use immediately to help express yourself with more confidence and ease.
If you wish to learn more about finding your authentic voice & mantra singing between now and our course, take a look at my posts in my blog below or listen to my mantra music on Spotify: click here.
Love,
Learn More in My Latest Blog Posts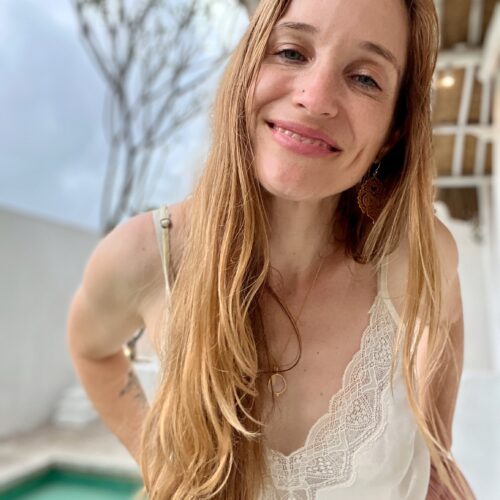 How do you show up for yourself?
This episode is a much awaited episode for Kirbanu, with Dr. Gemma Perry. She is…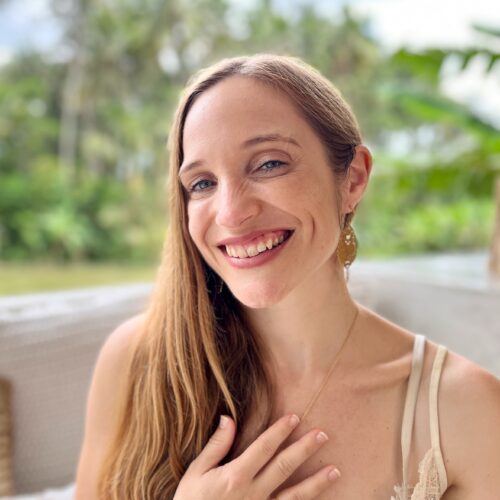 How to Love Yourself Deeper!
This episode is a much awaited episode for Kirbanu, with Dr. Gemma Perry. She is…