1-to-1 therapeutic voice & self-expression coaching
Release Your Authentic Voice!
Do you want to speak your truth in any situation? Are you longing to heal the blocks holding you back from your authentic self-expression?
Your voice is the most powerful resource you have to express yourself. Connecting to your authentic voice, learning to clearly and confidently let it out, is profoundly healing and will transform your relationship to yourself.
In this intimate setting together, I'll help you heal the blocks holding you back from a free flowing voice and your truest self-expression. You'll develop a loving relationship to your voice, appreciate how it sounds, and feel confident expressing yourself and your needs in any situation.
Let's begin!
Book Your Coaching Session Now
Let your voice out!
Therapeutic Voice & Self-Expression Coaching
Speaking is an embodied experience: Your voice and your self-expression are directly effected by your thoughts, feelings, and beliefs. In an unconscious, unresolved state, these energies can block your voice. They can prevent you from speaking up, expressing your opinion, and asserting your needs in certain situations.
In our therapeutic voice and self-expression coaching, you'll learn to connect to your authentic voice and heal any blocks holding you back from your truest self-expression. The sessions will enable you to:
Speak your truth and express yourself clearly no matter the situation
Easily communicate your needs and boundaries
Be comfortable speaking out loud
Feel relaxed and content with how your voice sounds and the way you use it
Have a new-found confidence in yourself and in your voice
Pursue your goals and intentions with ease because you can express yourself better
Have livelier conversations and be able to communicate more with others
Find a new form of individual self-expression that you can enthusiastically integrate into your daily life and work
Samantha

Social Media Manager, Germany

"Kirbanu is such a wonderful soul! Our sessions gave me so much courage. We worked with physical exercises that brought me into the here and now and that I can use again and again in everyday life. Thanks to Kirbanu, I see my voice as a tool for self-connection and regulation. I trust myself and my voice more now!"
Diana

Author & Psychologist, Germany

"I always feel so blessed after our sessions! I've been working with Kirbanu for 6 months and a lot has happened in different areas of my life, because the voice also represents so many beliefs, topics and wounds in us... Through connecting to my true voice, many new doors have opened up for me and I experience a whole new quality of life."
Daria H.

Teacher & Coach, Germany

"Working with Kirbanu is so much fun! Her exercises are easy to understand and practice. I noticed changes almost immediately after beginning our sessions in how I use my voice at work."
Mellie M.

Yoga Teacher & Massage Therapist, Germany

"The voice empowerment coaching with Kirbanu completely transformed how I use my voice for my work."
Heal Blocks & Access Your Truest Voice
Our sessions take place online in a loving, completely non-judgmental and neutral space. The coaching and healing that comes through the sessions occurs on both a physical and psychological level.
Connecting you to the wisdom of your body, I'll teach you how to release your voice through targeted, embodied exercises. In parallel, I'll guide you into a meditative state to get to the core beliefs blocking your self-expression. In this space, we can heal old wounds and reprogram beliefs, gifting you a new relationship to your voice and yourself.
My therapeutic voice & self-expression coaching is based on over twenty years' experience as a professional voice coach, meditation guide and energetic therapist. It's infused with body awareness techniques, vocal science and transformative tools. The sessions are deeply healing, and you'll experience changes in your relationship to your voice directly afterwards.
Transform Your Voice
Isn't it time to have the impact you truly want?
Therapeutic Voice & Self-Expression Coaching Packages
I offer 2-different therapeutic coaching packages depending upon your needs:
Both packages include any exercises and guided meditations I share with you. These will be sent as audio files or worksheets via email or WhatsApp directly after the session is finished.
Learn to access your truest voice.
Let your authentic self-expression out!
Learn More in My Latest Blog Posts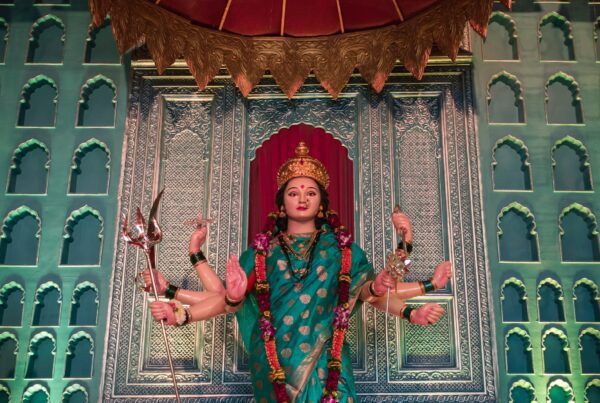 Activate your Shakti
Learn to to tap into your infinite, divine, creative energy and activate your shakti using…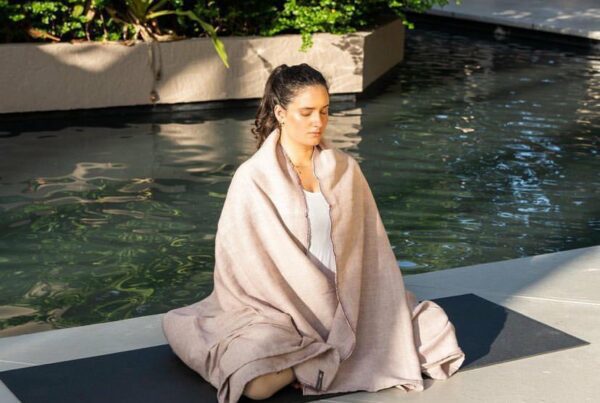 Deep Dive into Ashtanga Yoga
In this chat with Sex Therapist Juli, we talk connecting to our sexual power, finding…