Empowerment & Mindfulness
The Express Your SELF! Podcast
Your podcast for creativity, conscious business & soul-expression. Why? Because you are unique, your message is unique, and the world needs to hear what you have to say!
Listen on Spotify
Listen on Apple
Get Started Here
Most Popular Episodes
Kirbanu delivers everything you need to experience epic personal growth and transformation in your life.
Listen on Spotify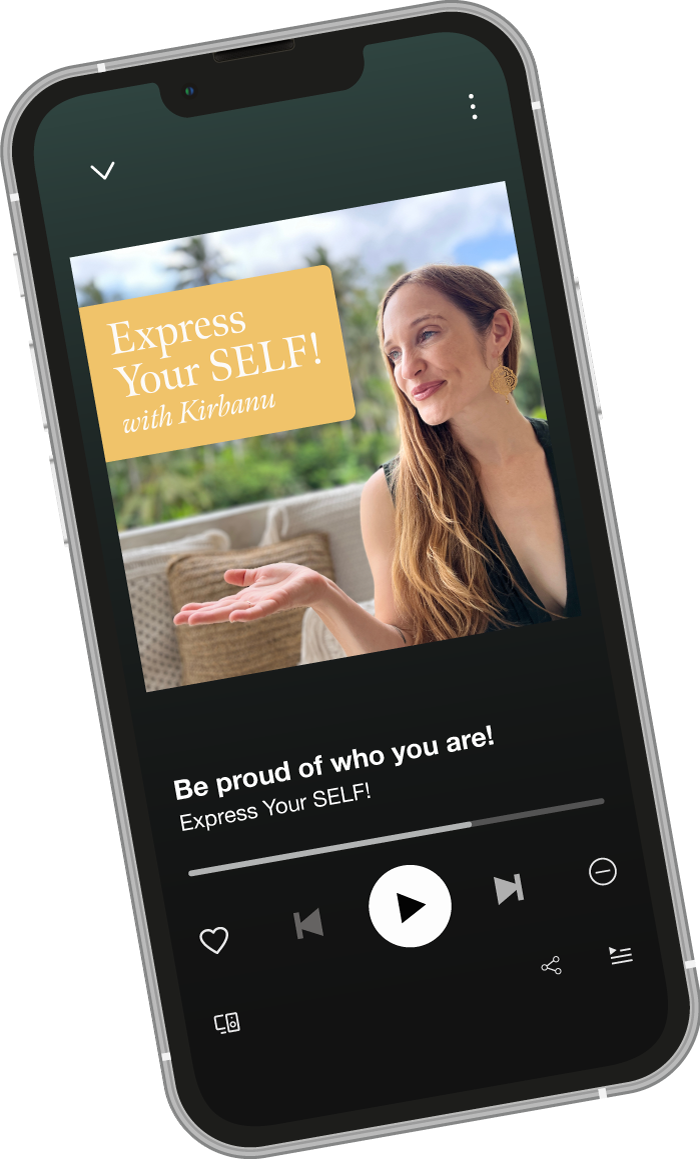 Transform Your Life & Find Well-Being
More Podcast Episodes