Meditations & Tools to bring you into the present moment
Mindfulness is a state of being that is available to us, in every moment. Cultivating a mindful approach to life can help us accept the present moment, and ourselves in it, as it truly is. From reducing stress to improving resilience, mindfulness allows us to live a more complete life.
I've created The Mindful Morning Practice and accompanying guided meditation as tools to help you begin your day in a positive, curious, clear-minded, and empowered way. This mindset cultivates self-awareness and fosters joy.
"If you truly want to change your life you must first change your mind.

D. Altman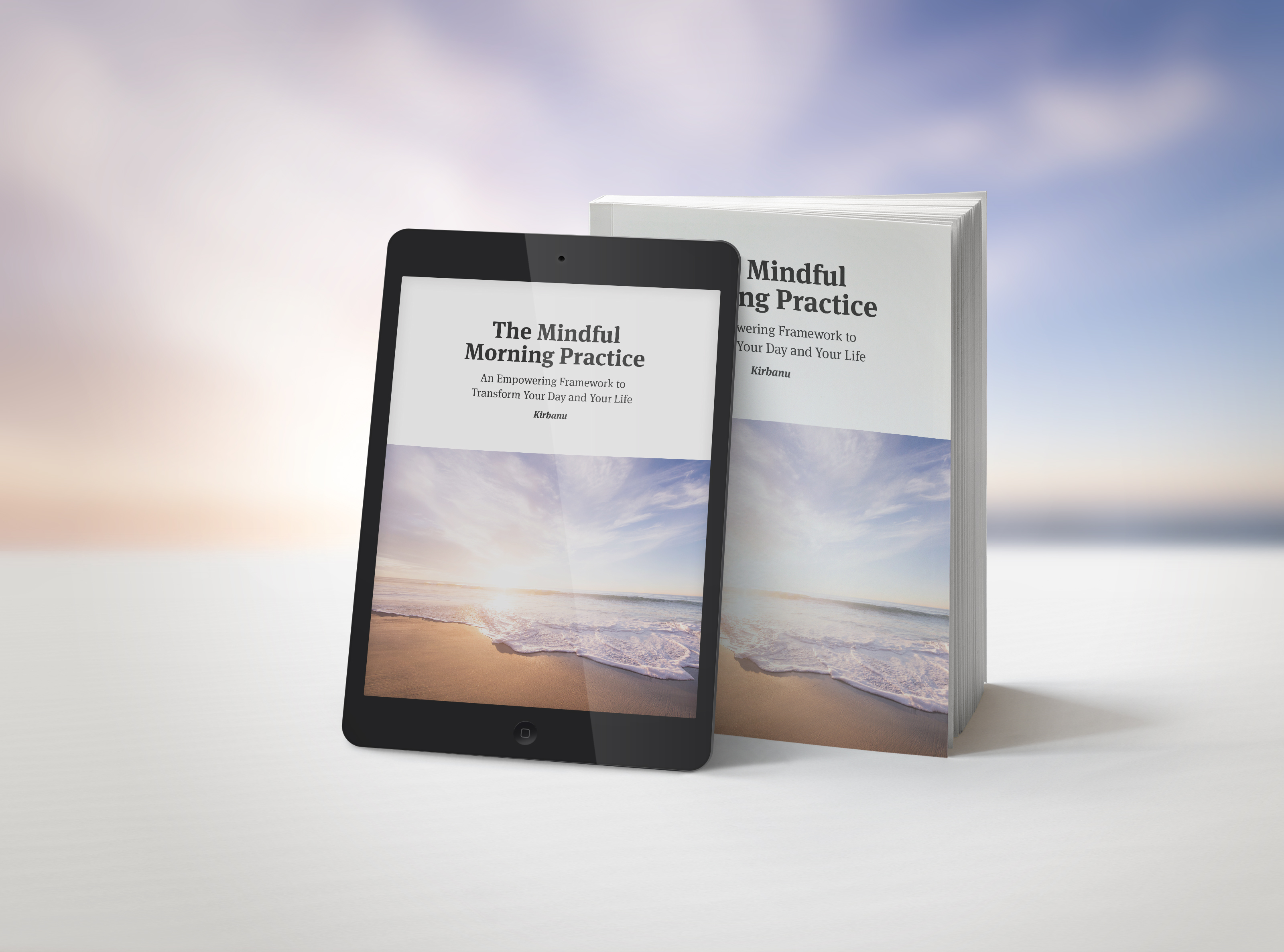 The Mindful Morning Practice
An Empowering Framework to Transform Your Day and Your Life
The Mindful Morning Practice centres around nine reflective questions. In under ten minutes these prompts help you transform anxiety and uncertainty, priming you to begin your day with clarity, curiosity and a growth mindset. You'll learn to change behavioural patterns holding you back, calmly navigate challenges, and experience more joy – allowing you to create the day, and the life, you wish for.
What you'll get
110 mobile optimised pages delivered in 13 chapters explaining the 9 questions and their use
Background information, scientific explanations, relatable examples and a clear process for answering each question
A detailed list of references and recommended further readings
A printable worksheet for daily use
Get Your Copy Now
The Mindful Morning Practice
Transform Your Life with This Empowering Framework Today!
Buy Here
Join the FREE Mindful Morning Challenge today!
Bringing Mindfulness into our daily experience is something that can be trained through technique and practice. If you'd like tools to develop mindfulness within your life, sign up for my free 7-day Mindful Morning Challenge. Each day I'll send simple techniques you can use to set yourself up for a mindful day. Let me help guide and inspire you on your journey towards mindfulness.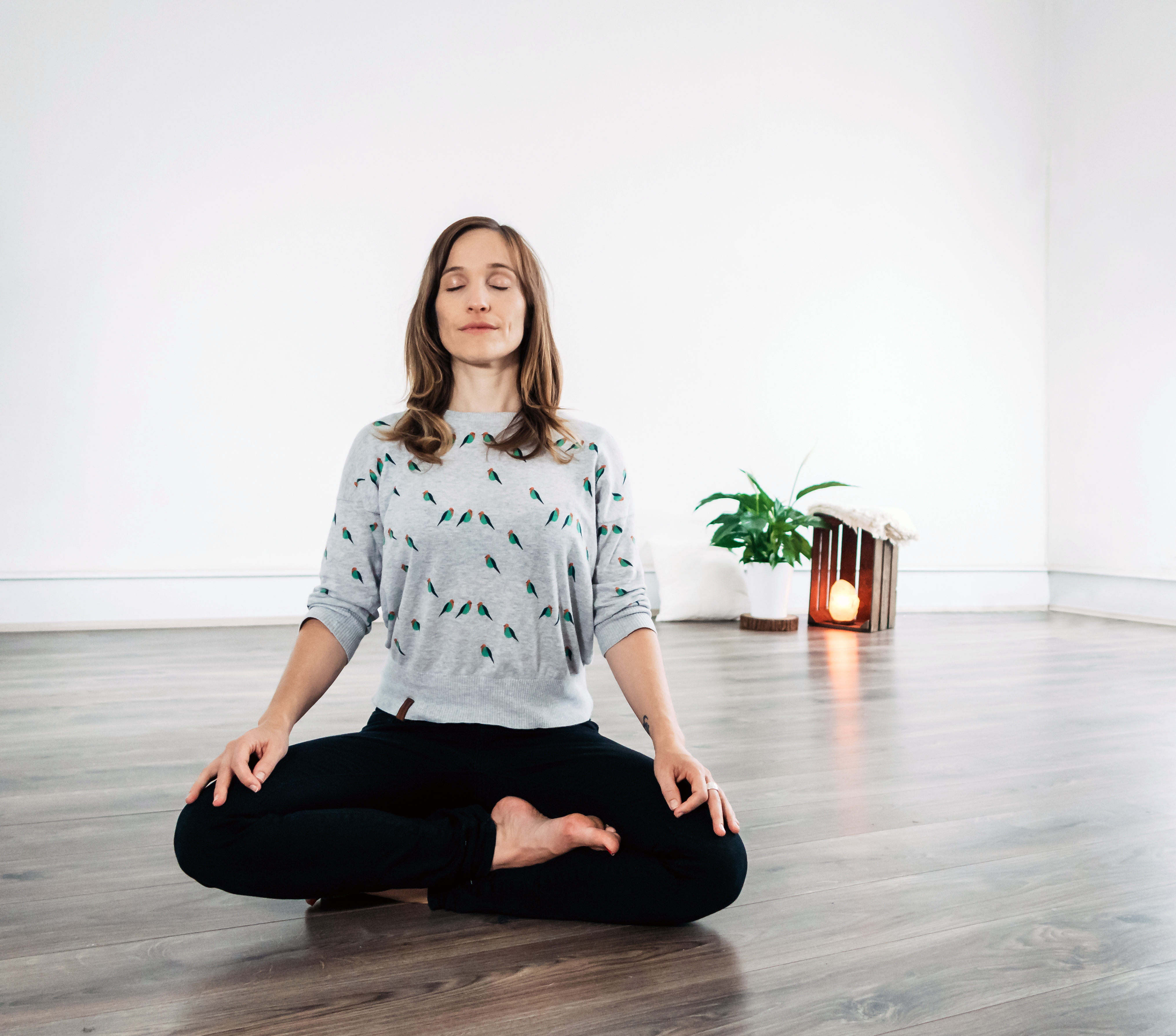 Would you like to receive simple tools to help you live more mindfully directly in your Inbox?
Sign up now for my free 7-day Mindful Morning Challenge for daily emails to guide you on your journey towards mindfulness!