Thanks for registering your interest in my upcoming February 2021 Online Mantra Course. I'll contact you in early January with the complete information about the course and then you can decide if you'd like to attend. It's going to be an amazing, transformative journey that I'd love to share with you!
To support you on your mantra journey, take a look at my brand-new digital album Mantra Medicine. In addition to the 15 mantras of the album, you'll receive a digital booklet explaining each mantra; it's origin, how to chant it correctly, when to best use the mantra and how I personally use each mantras as a transformative, healing tool.
And, if you wish to learn more about mantras or your voice, read my blog posts below.
Much Love,
Kirbanu
Learn More in My Latest Blog Posts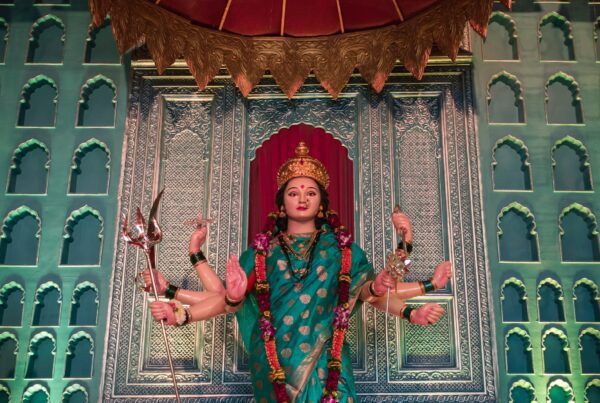 Activate your Shakti
Learn to to tap into your infinite, divine, creative energy and activate your shakti using…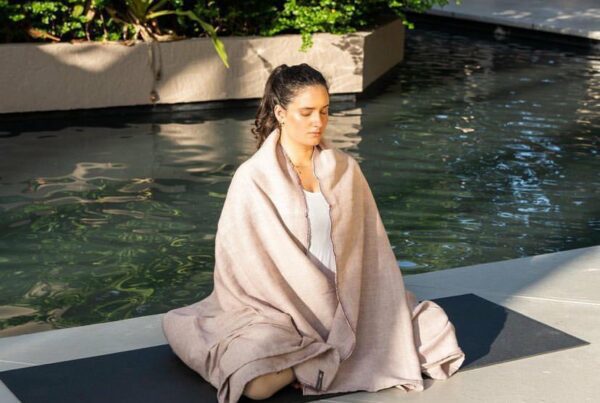 Deep Dive into Ashtanga Yoga
In this chat with Sex Therapist Juli, we talk connecting to our sexual power, finding…