A voice empowerment coach & mantra musician helping you connect to your authentic voice to use it with confidence, clarity and impact!
Work with me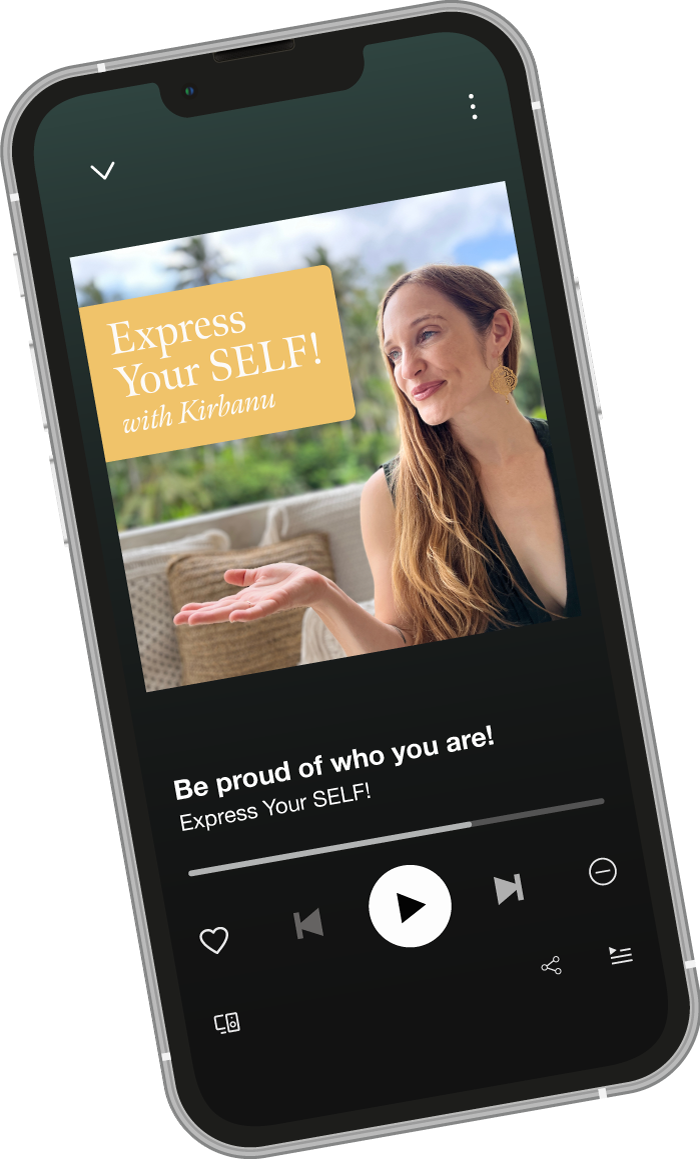 Empowerment & Expression
The Express Your SELF! Podcast
Your podcast for creativity, conscious business & soul-expression. Why? Because you are unique, your message is unique, and the world needs to hear what you have to say!
Listen on Spotify
Listen on Apple