Free Voice Course
Use your voice with confidence, power & impact!
Do you want to love how your voice sounds and the way you use it in any situation?
Do you long to connect to your authentic voice and use it confidently in your professional and personal life?
In this free Voice Course, I'll help you do just that. You'll learn what your voice is and how to use it in an authentic, empowered way!
After doing this short course, you'll:
understand how to connect to your authentic voice
know how to release the physical blocks restricting your voice
be able to stabilise your voice even when you feel nervous or uncomfortable
have a unique technique to help strengthen your voice and access your vocal power
have simple, effective exercises to improve the way you use your voice immediately
Sign up below to begin straight away:
This work was amazing! Kirbanu taught me to let my complete voice out!

Kelly Senden

Project Manager, France
Working with Kirbanu is so much fun! Her exercises are easy to understand and practice.

Daria Habermann

Small Business Owner - Germany
I felt so encouraged & inspired learning from Kirbanu!

Lisa Gackle

Yoga Teacher, South Australia
She completely transformed how I use my voice to speak, teach and sing!

Melanie Meller

Small Business Owner - Germany
Your voice is the most powerful resource you have to express yourself. The way you speak affects how others perceive you, the way they connect to you and the influence you have on situations.
Despite it being our most powerful and important tool for self-expression, view people learn to clearly and effectively use their voice. The good news is that using your voice in a healthy, empowered and confident way can be easy. You just need to learn how!
You need to be taught what your voice is and how you can best use it to express yourself effectively in different situations. And that's what my free voice course will teach you. In less than 30-minutes you'll find out what your voice is and learn simple, effective exercises that you can begin using immediately! Practised overtime, this new understanding will revolutionise the way you experience and use your voice.
Sign Up to the Free Voice Course to
Unlock Your Complete Voice!
Learn More in My Latest Blog Posts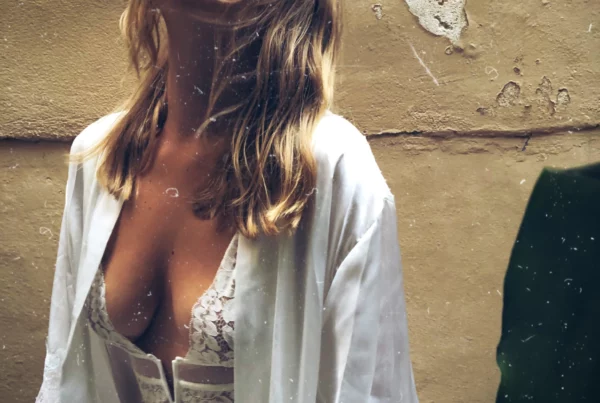 Sex Talk with Juli Kalyani
Learn about design, the principles of conscious branding and how to be visible in this…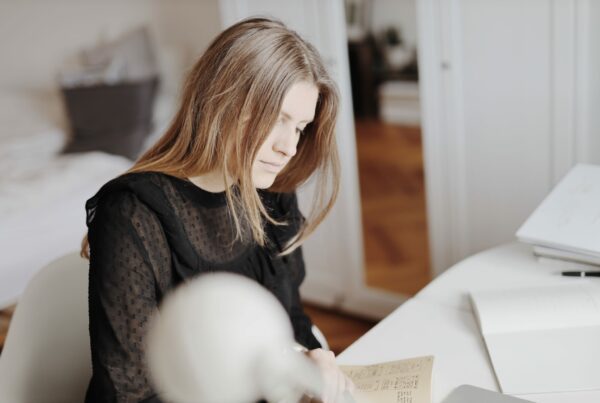 Conscious Branding with Tanita Schneider
Learn about design, the principles of conscious branding and how to be visible in this…