Express Your SELF!
Free Voice Course Access
Thanks for joining my Free Voice Course. You can start immediately by watching the following video. To download the accompanying  workbook, click on the yellow button below the video 🙂
Express Your SELF! My Gift to You
Now you've begun your journey to free self-expression and stepping completely into your vocal power, I invite you to continue it through individual voice training sessions with me. My proven voice training technique will teach you to unlock your complete voice and use it with power and impact in any situation. During our sessions, you'll learn to:
Channel your vocal power
Speak with confidence and authority
Get your voice heard in the way you want it to
Positively influence situations using your voice
Change your vocal tone, pitch and charisma for more impact
Transform any fears and judgements holding you back
Develop a positive relationship to your voice
Become the best communicator you can be
Effortlessly express yourself in any situation
Maintain your voice in a healthy and sustainable way
This is a one-of-a-kind training for speaking or for singing.  It's based on my twenty years' experience as a professional singer and voice coach. In it, I design a program targeted to your specific needs and wishes to help you overcome any blocks, difficulties or challenges holding you back from your free expression.
As a gift for joining my free course, I'm gifting you 10% off  your first 5-card of sessions with me. Book a trial session with me to learn more about my offer and teaching methods, today.
I look forward to helping you release your unique voice!
Love,
Kirbanu xox
Learn More in My Latest Blog Posts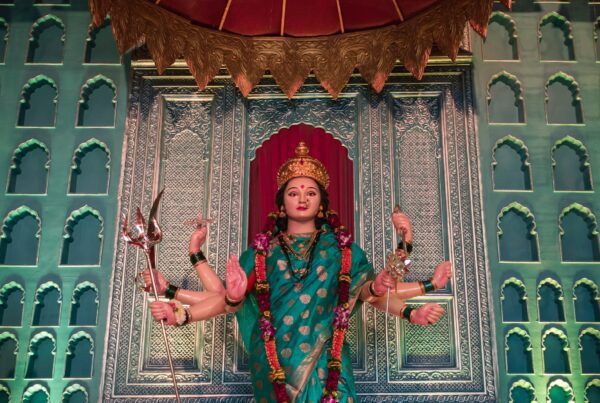 Activate your Shakti
Learn to to tap into your infinite, divine, creative energy and activate your shakti using…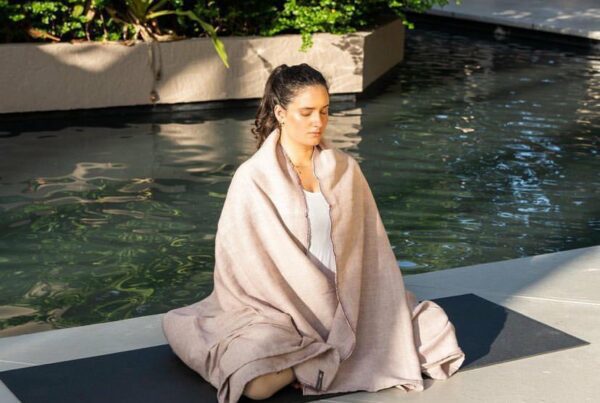 Deep Dive into Ashtanga Yoga
In this chat with Sex Therapist Juli, we talk connecting to our sexual power, finding…