Express Your SELF!
Free Voice Course Access
Thanks for joining my Free Voice Course. You can start immediately by watching the following video. To download the accompanying  workbook, click on the yellow button below the video 🙂
Jessica, Germany

Human Resources

"Kirbanu trains so much more than just the voice. Her work transforms the body, mind and soul. Kirbanu uses playful exercises and effective techniques to help me connect to my authentic voice and change any block or beliefs holding me back. And she does it with a lot of heart and humour!"
Marie Brauburger, Germany

Text & Copywriting Coach

"Voice training with Kirbanu is really fun! She creates a trusting atmosphere and has an incredible number of tips on how to use and cultivate your own voice. I've only had a few sessions, and I'm already seeing huge progress 🙂 Speaking freely in front of the camera is much easier for me now!"
Samantha, Germany

Social Media Manager

"Thanks to Kirbanu, I see my voice as a tool that shows me in which situations I can relax more or where there may still be issues or beliefs that need to be resolved. I trust myself and my voice more now!"
Kelly, France

Project Manager

"This work was amazing! Kirbanu taught me to let my whole voice out!"
Diana, Germany

Author & Psychologist, Germany

"Kirbanu has been with me for 6 months now and a lot has happened in different areas of my life, because the voice also represents so many beliefs, topics and wounds in us... Our self-expression, lived out freely and safely, opens up many doors and gives us a whole new quality of life. I'm so grateful for this work!"
Express Your SELF! My Gift to You
Now you've begun your journey to free self-expression and stepping completely into your vocal power, I invite you to continue it through individual voice training sessions with me. My proven voice training technique will teach you to unlock your complete voice and use it with power and impact in any situation. During our sessions, you'll learn to:
Channel your vocal power
Speak with confidence and authority
Get your voice heard in the way you want it to
Positively influence situations using your voice
Change your vocal tone, pitch and charisma for more impact
Transform any fears and judgements holding you back
Develop a positive relationship to your voice
Become the best communicator you can be
Effortlessly express yourself in any situation
Maintain your voice in a healthy and sustainable way
This is a one-of-a-kind training for speaking or for singing.  It's based on my twenty years' experience as a professional singer and voice coach. In it, I design a program targeted to your specific needs and wishes to help you overcome any blocks, difficulties or challenges holding you back from your free expression.
As a gift for joining my free course, I'm gifting you 10% off  your first 5-card of sessions with me. Book a trial session with me to learn more about my offer and teaching methods, today.
I look forward to helping you release your unique voice!
Love,
Kirbanu xox
Learn More in My Latest Blog Posts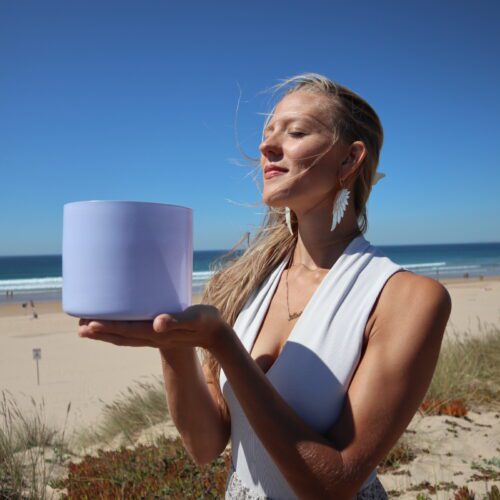 Crystal Singing Bowls: Unleashing Profound Healing
In this episode I chat with Doctor Lisa Schuster, founder of the sound institute Germany.…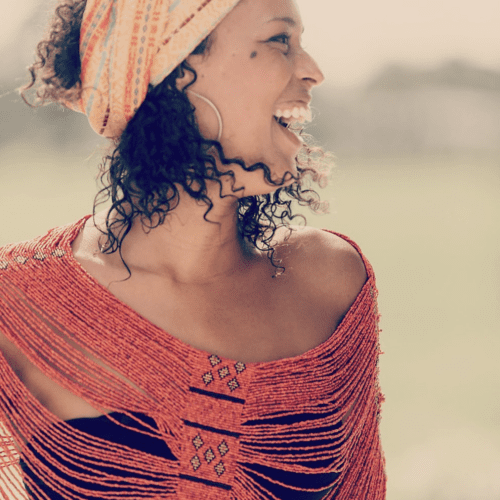 Female Embodiment
Don't miss out on this divine episode with the beautiful, shakti, embodied and empowered, Jelena…