Download Your eGuide Below
I acknowledge you for going on this empowering journey to a free voice! Please download your Voice Empowerment eGuide through the link below.
When you need support as you go through the exercises in your Guide, I recommend booking a 1-to-1 voice empowerment coaching session with me here. In our time together, you get:
Direct feedback on your vocal challenges with guided exercises to help you overcome them
Voice theory with clear explanations, so you understand what you're doing
Recorded exercises, so you can continue to practice what you learn
In the meantime, take a look at my blog posts or listen to my Express Your SELF! Podcast episodes below to learn more.
Nothing should hold you back from being 100% happy with how your voice sounds and the way you use it!
Love,
Kirbanu xox
Learn More in My Latest Blog Posts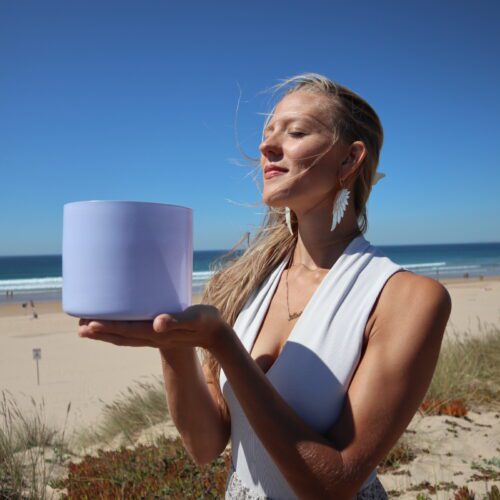 Crystal Singing Bowls: Unleashing Profound Healing
In this episode I chat with Doctor Lisa Schuster, founder of the sound institute Germany.…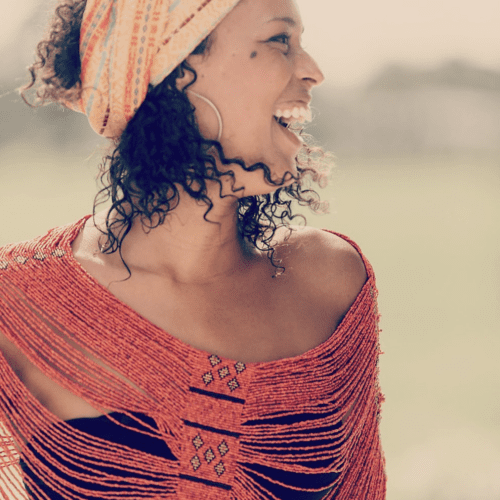 Female Embodiment
Don't miss out on this divine episode with the beautiful, shakti, embodied and empowered, Jelena…