Earn Money Teaching Yoga!
Business of Yoga free masterclass
Are you a yoga teacher looking to take your business to the next level? Do you want to know how to earn more than enough money to support your lifestyle, and even financially thrive? Then we invite you to this special, free masterclass!
Save Your Spot Here
Money and business are often uncomfortable topics for yoga teachers. We undervalue ourselves and end up working so hard that we burn out whilst struggling financially at the same time.
But, what if we told you there's another way to live the life you want and deserve, whilst doing what you love most? Teaching yoga! That's what this free 1-hour live stream event is all about. In it, you'll learn:
How to earn more than enough money to create the  lifestyle you want

How to specify  your business vision and create actionable steps towards it 

How to define your personal brand and grow your community

How to overcome self-sabotage and strengthen your self-worth

Plus so much more!
This masterclass is suited to yoga teachers of any experience, whether you're newly qualified or you've been teaching for some time and want to take your business to the next level.
Every participant who attends the livestream event, will receive a PDF workbook which includes a summary of the tips & exercises you'll learn during the session.
Places in this free masterclass are limited. To save yours, please click on one of the two session dates in the calendar provided below:
If you can't make the live session but would like to attend, register anyhow, and we'll send you the video replay to watch for 48-hours afterwards.
For any questions you have between now and then, please contact Kirbanu directly via WhatsApp on +4917689071320 or Gemma via Email hello@gemmavassallo.com 
We look forward to sharing this very special event with you soon!
Love,
I'm Kirbanu, an Australian musician, voice trainer and empowerment coach based in Germany. My passion is using sound and the voice as tools for meaningful connection and personal transformation. To date I've performed over 600 concerts, and given over 100 masterclasses, in the last 6 years across Europe and Australasia. I simply love guiding others to experience the freedom and joy that a holistic connection with their own voice and body brings!
"Kirbanu touched me deeply with her voice and energy during a beautiful yoga class at LuluLemon Adelaide. It was a joy to experience." – Nadine Namam (Personal Trainer, Adelaide AUS)
Learn More in My Latest Blog Posts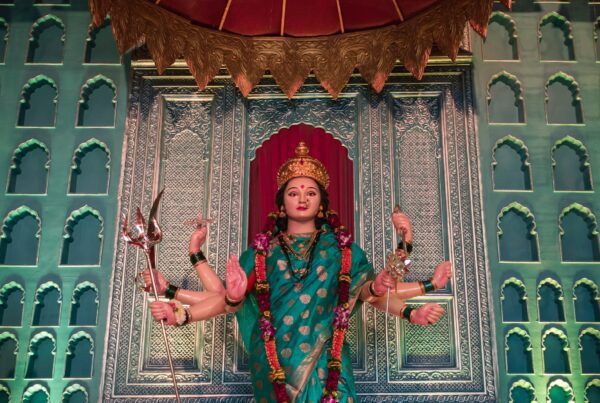 Activate your Shakti
Learn to to tap into your infinite, divine, creative energy and activate your shakti using…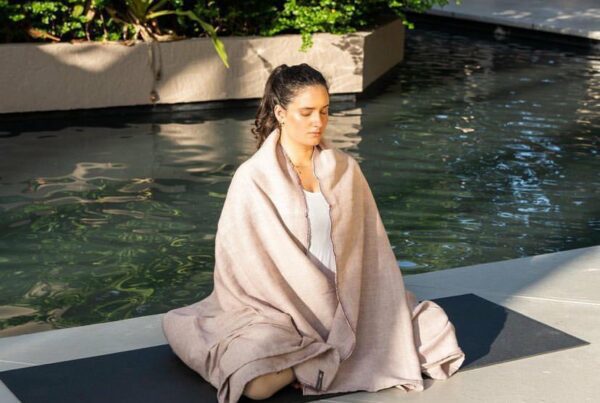 Deep Dive into Ashtanga Yoga
In this chat with Sex Therapist Juli, we talk connecting to our sexual power, finding…