Purchase Your 5-Card Below
Thanks for joining me in the trial session. I'm looking forward to teaching you more about how your voice works and the ways you can use it to fully express yourself. Please click on the link below to purchase your 5-card of coaching sessions with me:
And, if you wish to learn more about your voice between now and our sessions together, take a look at my posts or listen to my Express Your SELF! Podcast episodes, in my blog below.
Learn More in My Latest Blog Posts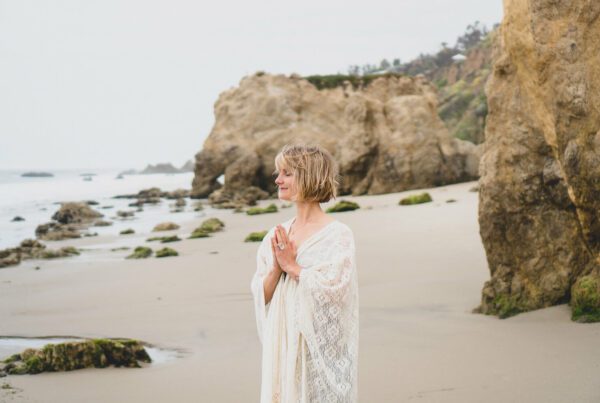 Living Life in Flow with Irina Sterna
Learn about the power of sound, Alchemy Crystal Singing bowls and living life in flow…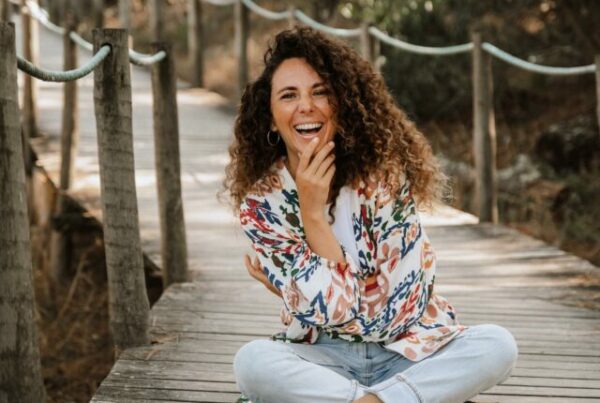 What it Means to be Human with Kim Sternamen
In this episode I chat with Kim Sternemann. We focus on being human, connected to…