Coming Up This Year!
2023 Online Courses, plus Yoga & Surf Retreat Morocco
I'd like to wish you a truly wonderful start into 2023. No matter where you are, no matter what life is currently presenting you – may you find the time to connect within, to that inner citadel, that untouchable, blissful stillness that lies inside. May you communicate with it, and nourish it. And by listening to your depth, may the inspiration you need to create 2023 in an unlimited and beautiful way, come to you.
And as I know how busy everyone can be, I wanted to share my 2023 Online Courses, plus my Nov Yoga & Surf Retreat in Morocco with you! Below you'll find everything you need to know about the upcoming courses and yoga retreat 🙂
2023 Online Mantra Course
Experience the Bliss of Bhakti
March 12 – April 9
If you wish to deep dive into the world of mantra, Bhakti and the healing power of sound, then this course is for you! You'll learn to access your unique voice, develop your individual sound and enrich any area of your life, all through the power of mantras. I offer the course in English & German and take only 15 people into it. You can learn more here:
2023 Online Mentorship Program
Unleash the Power Within!
May-July
I'm incredibly excited to be offering a deep dive mentorship program for 10 people only this year. Over 12-weeks, we'll explore the topics of self-love, endless creativity and effortlessly expanding our personal power. With a mix of mindful movement, intuitive expression and transformation exercises, these 12-weeks will help you journey to the centre of yourself, unlock your unique creative expression and unleash it into the world confidently, clearly and with joy.
2023 Online Voice & Expression Course
Express Your SELF!
July 03 – 31
This course is designed to help you revolutionise your relationship to yourself and your voice. In it, we go into depth on the topics of self-expression, self-acceptance, self-love, self-confidence, changing limiting beliefs, boundary setting and more. You'll learn what it means to express your authentic voice and to use this as your most powerful tool for transformation and healing. I offer the course in English & German and take only 15 people into it. You can learn more here:
2023 Yoga & Surf Retreat, Morocco
Unleash Your Shakti!
Nov 20 – Nov 27
Join me and Susann Kind for this unforgettable, inspiring journey into the vibrancy of your feminine essence, the ecstasy of Bhakti and the spirit of the ocean in our 2023 Unleash Your Shakti! Yoga & Surf Retreat, Morocco.
In this enlivening week together you'll get to: Unleash your inner Goddess, channel your expressive spark, and come into deep contact with your feminine essence through a mixture of yoga, conscious surfing, music & chanting, ceremony & celebrations, expressive workshops, creative inspirations, sunshine, beach vibes, endless ocean moments and time for you to simply be.
This retreat will be offered in German, and places are limited to 14 people. If you'd like to join, save the dates Nov 20-27 and let me know soon! You can find out more here:
Learn More in My Latest Blog Posts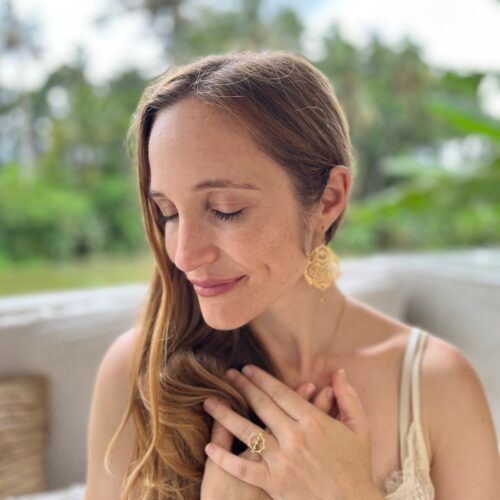 How to love yourself deeper!
In this podcast episode I talk about vocal misuse, posture and our breath. To access…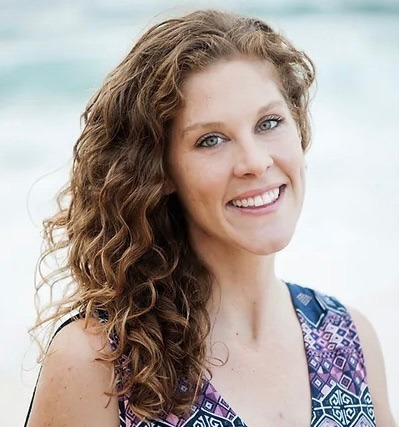 The Effects of Mantra
This episode is a much awaited episode for Kirbanu, with Dr. Gemma Perry. She is…